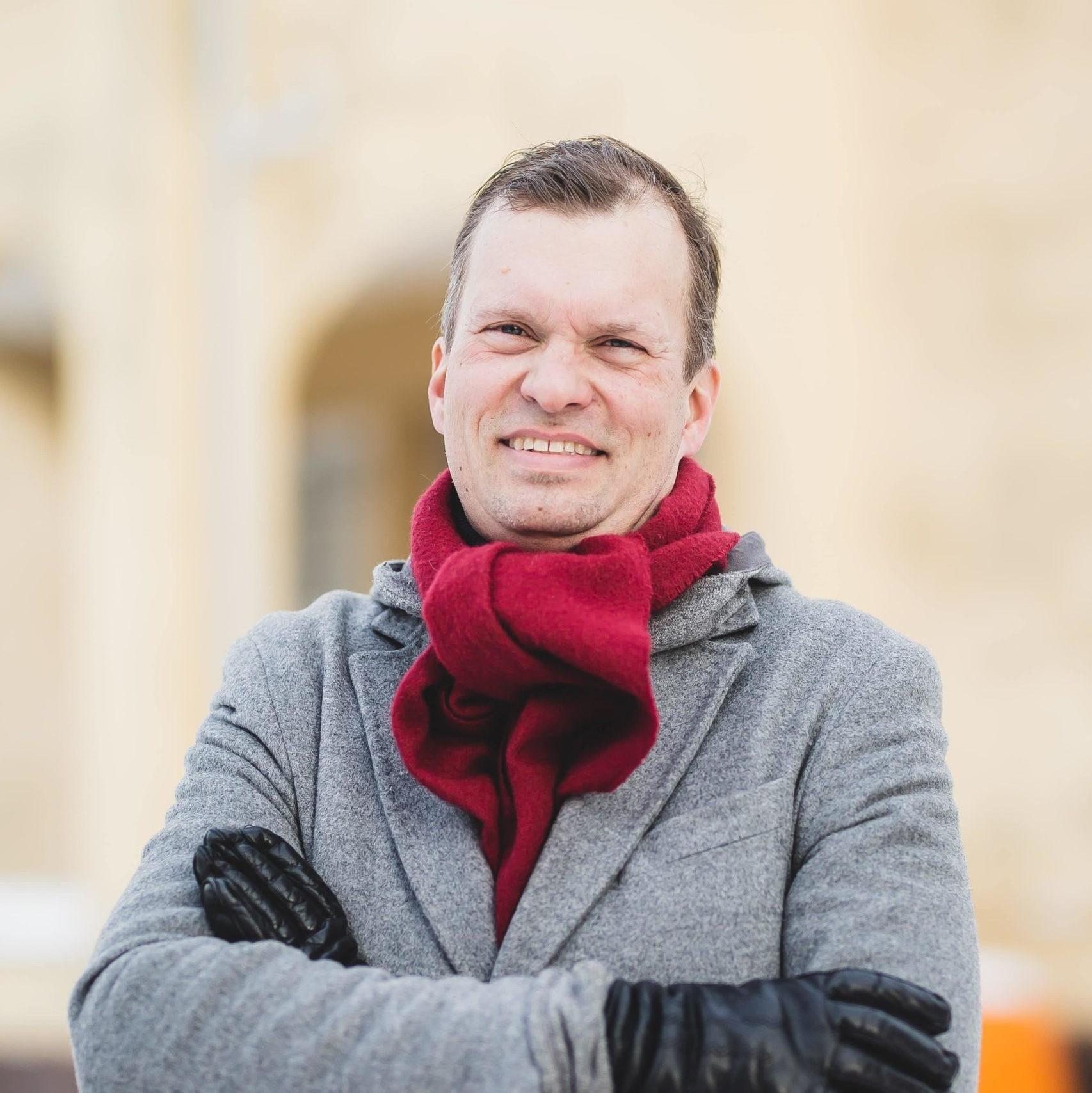 Slush, Junction, Wave Ventures, The Shortcut and Maria 01 – all of these have been born out of the need for something new in the Finnish ecosystem. Slush paved the way for foreign investors to get to know local startups, while Junction has created a phenomenon in the hacker community. Wave is one of the first student-led venture capital funds in Europe, while Maria 01 has grown to be the home base for many in the ecosystem. The Shortcut has proven time and again the importance of its community, which helps people build meaningful careers in Finland, sometimes even from scratch. 
The purpose of the Startup Foundation is to support the positive growth and renewal of the Finnish startup ecosystem. We do it mainly by supporting our community teams, but also by organizing events and showcasing people in the ecosystem through meaningful topics. 
Now, we are rolling out our new grants. In order to build new pillars of growth entrepreneurship for the future we need to strengthen the ecosystem. This can be done by accelerating its development and renewal through supporting and helping novel, visionary and bold ideas become reality. 
What this ecosystem needs is
new entrepreneurs

more diverse teams

more collaboration between universities, research institutes, investors and startups

more impact-driven startups

new ways to attract the best talent.
To help these ideas come to life, the Startup Foundation awards grants to projects aimed at developing the ecosystem in numerous ways. In 2021, grants will be awarded for the preparation of new projects (5,000 euros) and for the launch of projects ( 20,000 euros). A EUR 100,000 maximum budget is available for quality projects.
Grants will be awarded on the basis of applications which should describe:
What change to the startup ecosystem does the project aim to bring about?

Why is this change important?

In what ways does the project renew the startup ecosystem?

How has the project been validated or tested?

Implementation plan incl. budget

Communication and interaction
The applications are evaluated based on the quality of the plan, network and partners, as well as the impact and scalability of the project. Grants are applied for through the Foundation's grant system, which you can find here.
The application period started on 22.9. and ends on 17.10., so hurry up! We encourage everyone to apply for the grants, as we believe the next Slush or Junction might be just around the corner.