Join the Foundation's new Membership Association
The Startup Foundation was founded in 2012, with the purpose of enabling the creation, growth and internationalisation of Finnish startups and to promote entrepreneurship and an entrepreneur-friendly atmosphere. During these years Slush, Junction, Maria 01, The Shortcut and Wave Ventures were all founded and grew to be an irreplaceable part of the Finnish startup landscape. Now, we are building on this success by rolling out a new memberships association with membership options for startup founders, ecosystem builders and organisations close to the field.
By joining the Startup Foundation's membership association you will receive exclusive event invites and insights from the ecosystem, on top of joining the community itself. What's more, you will play a crucial part in developing the Finnish startup ecosystem forward – membership fees are used to support new initiatives and projects.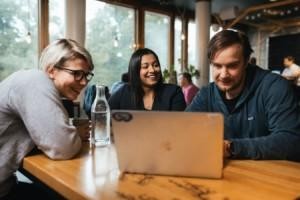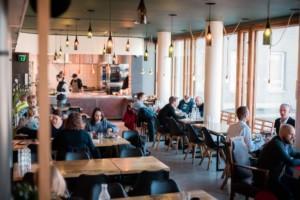 Interested in joining the association?
We welcome applications from both individuals and companies. Fill out the form below and we will get in touch with you as soon as possible.