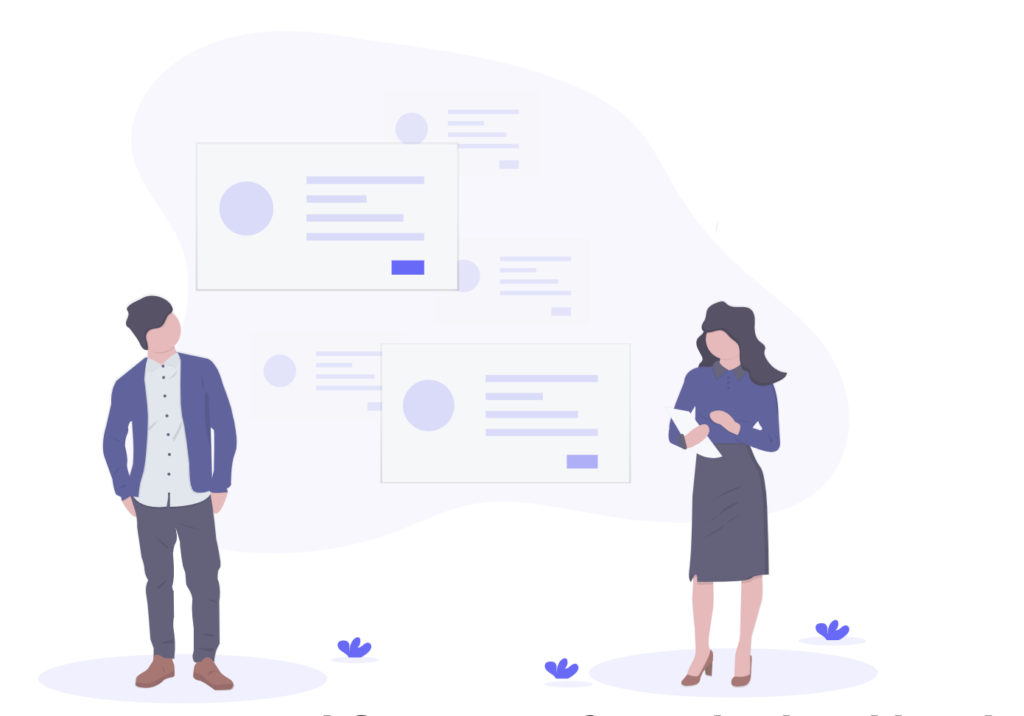 SeriesSeed – standardized legal documents for startups
Seriesseed.fi is a set of standardized legal documents for startups. The documents have been created together with the entrepreneur and investor communities and are administrated by the Foundation.  The documents now include templates for three different cases:
Shareholders' Agreements between founders
Shareholders' Agreements for angel investments
Shareholders' Agreements for VC led investments
We also prepared separate templates for "Founder SHA", "SHA with smaller investors" and "SHA with a Lead Investor" in accordance with the startupools.org approach. In addition, there is one subscription agreement template.
For more information and to download the templates, please visit Seriesseed.fi