On November 8, 2021 43 people from 12 different nationalities and diverse professional backgrounds joined at Aalto Startup Center in Espoo, to begin a journey together. This journey was Space for Humanity Finland, a week long bootcamp, designed to equip future impact entrepreneurs with insight, ideas, exponential technologies and a community to bring about world-changing businesses.
"There is very much diversity in the group. Most of the people are from engineering backgrounds but from very different perspectives. We also have artists, lawyers, entrepreneurs. We have a very different way to look at the tasks that we have," shares Priyanka Banerjee, a bootcamp participant.
The participants were challenged and inspired every step of the way to imagine new ways to view space and our planet and how to leverage space technologies to improve and sustain life on Earth.
"The best thing about the bootcamp was that it felt like being in the future. All week, we discussed cutting-edge science and there was a true willingness to listen to each other. This is not necessarily where society is at large, but something we're hopefully going towards," noted Ville Lähetkangas, a bootcamp participant.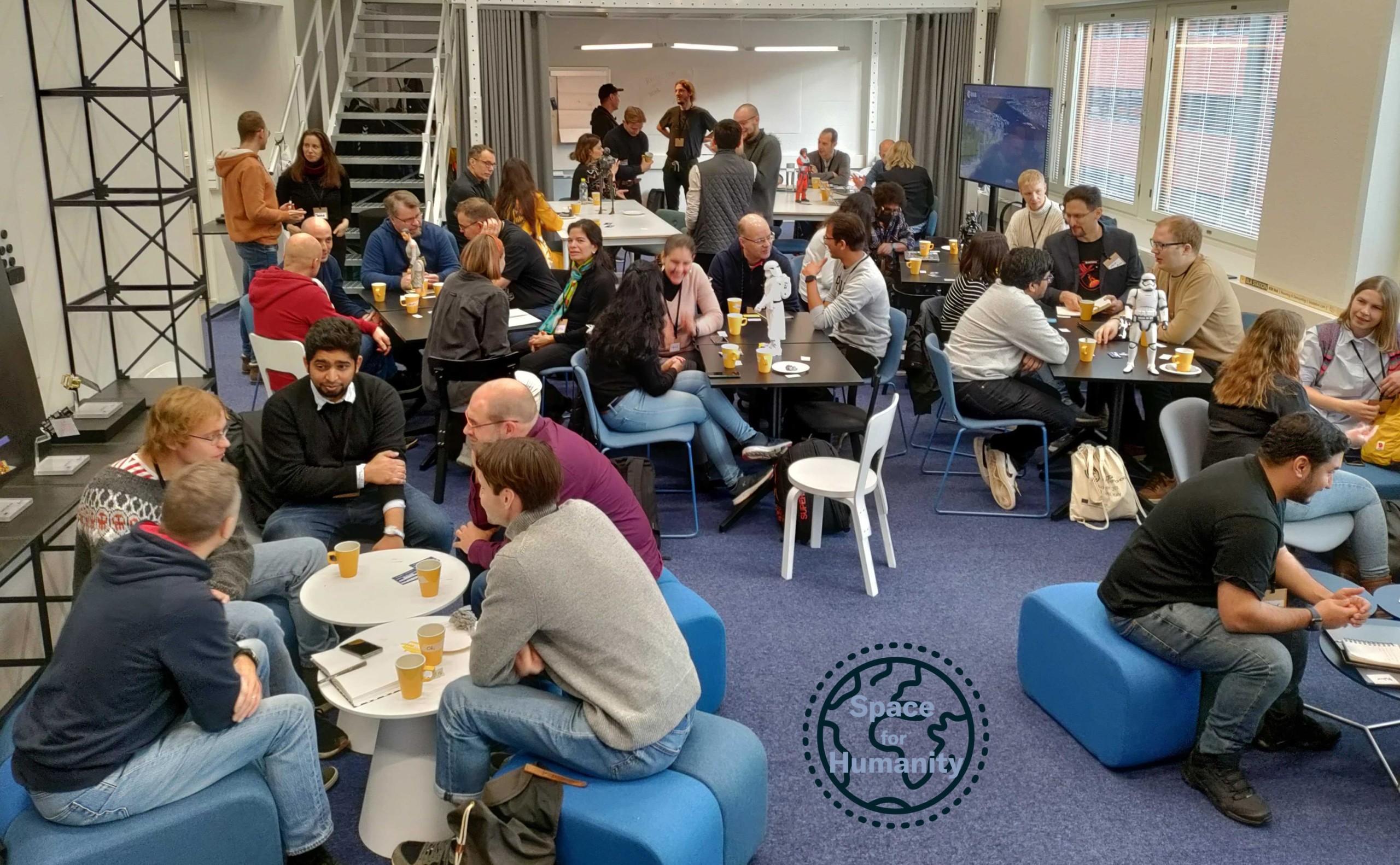 About the program
The bootcamp was a vibrant mixture of workshops, teamwork, a diverse range of speakers, panels and community building. This week was something of a crash course in space and space technologies. The program flow, which had plenty of breaks and walk & talks, allowed the group to sustain their energy for the entirety of the week and even to prepare a final day pitch. 
"ESA BIC Finland's goal is to promote positive impact entrepreneurship with the help of space. Space for Humanity Finland educates new entrepreneurs how to use space assets and come up with new business ideas that are genuinely sustainable and preserve the diversity and minimise the negative impact on our natural resources,"  Kimmo Isbjörnssund, head of ESA BIC Finland. 
"Now I'm not thinking about if we can make solutions but also the big picture of why we need these solutions. I'm thinking a lot about ethics and values towards exploration horizons and our planet. It was a good way to envision where we are going and what we should change," comments Alejandro Sans Monguilo, a bootcamp participant.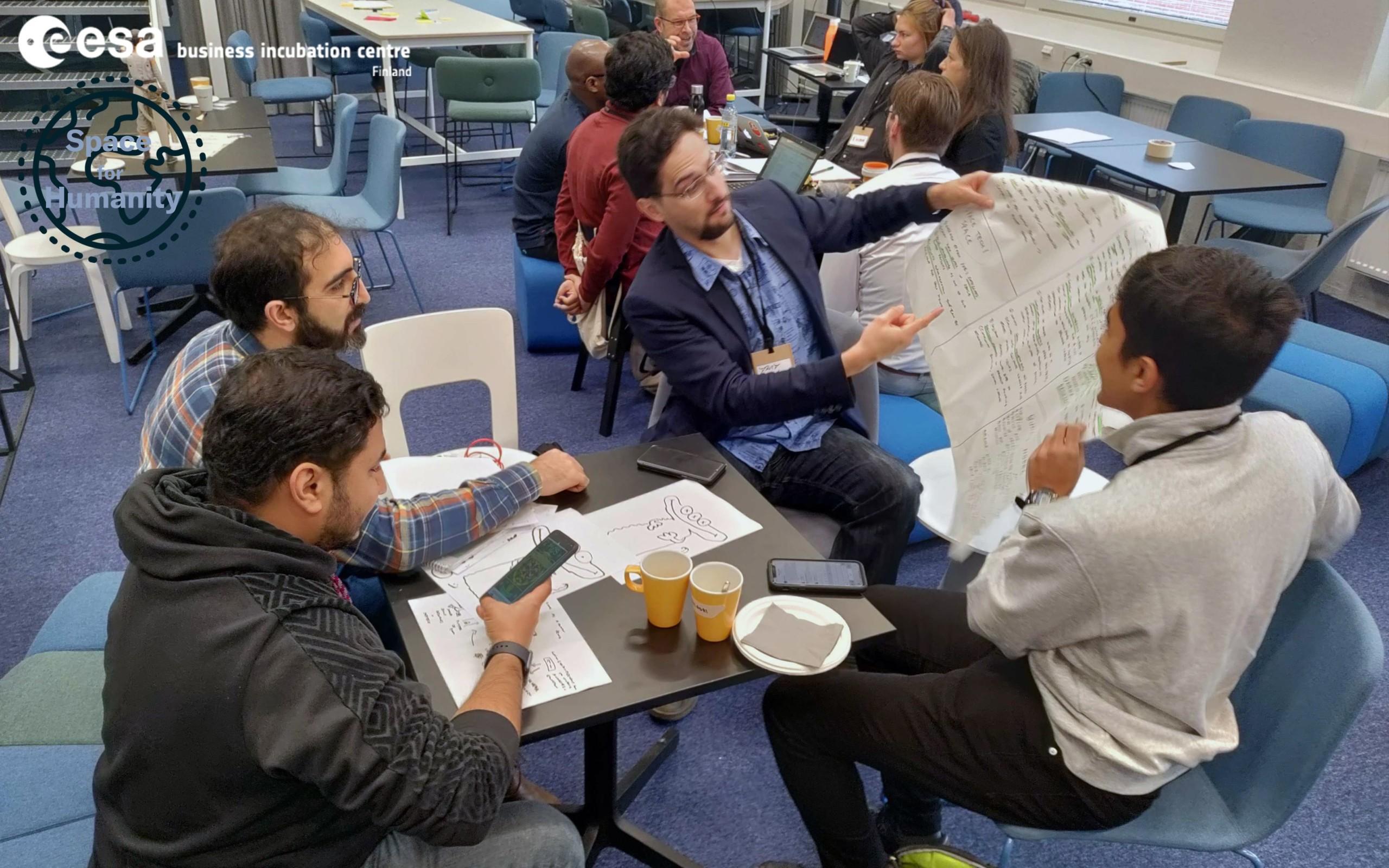 Experts from various organizations – European Space Agency, VTT, SYKE, SITRA, KUPLA, Finnish Meteorological institute, Ministry of Economic Affairs and Employment, University of Michigan, University of Turku and Aalto University – opened the eyes of the participants on the latest in space exploration, planetary challenges, radical innovation, space law, space debris, earth observation, sustainable space and more. 
"With such a topic as space, it is not always inclusive. I feel very privileged to have the opportunity and access to these people and to hear about what is happening in this space. It's not everyday that you can hear from people working in the space field," comments Priyanka Banerjee. "The speakers were important so everyone can have a baseline of where we are going in the space industry," added Banerjee.
With a strong focus on innovation and entrepreneurship, there was also representation from startups and investors such as ESA BIC Finland, Skyfora, Aurora Propulsion Technologies, Nordic FoodTech Venture Capital, Pale Blue Dot VC, Origin by Ocean, Planet, SAGA Space Architects and Sally R.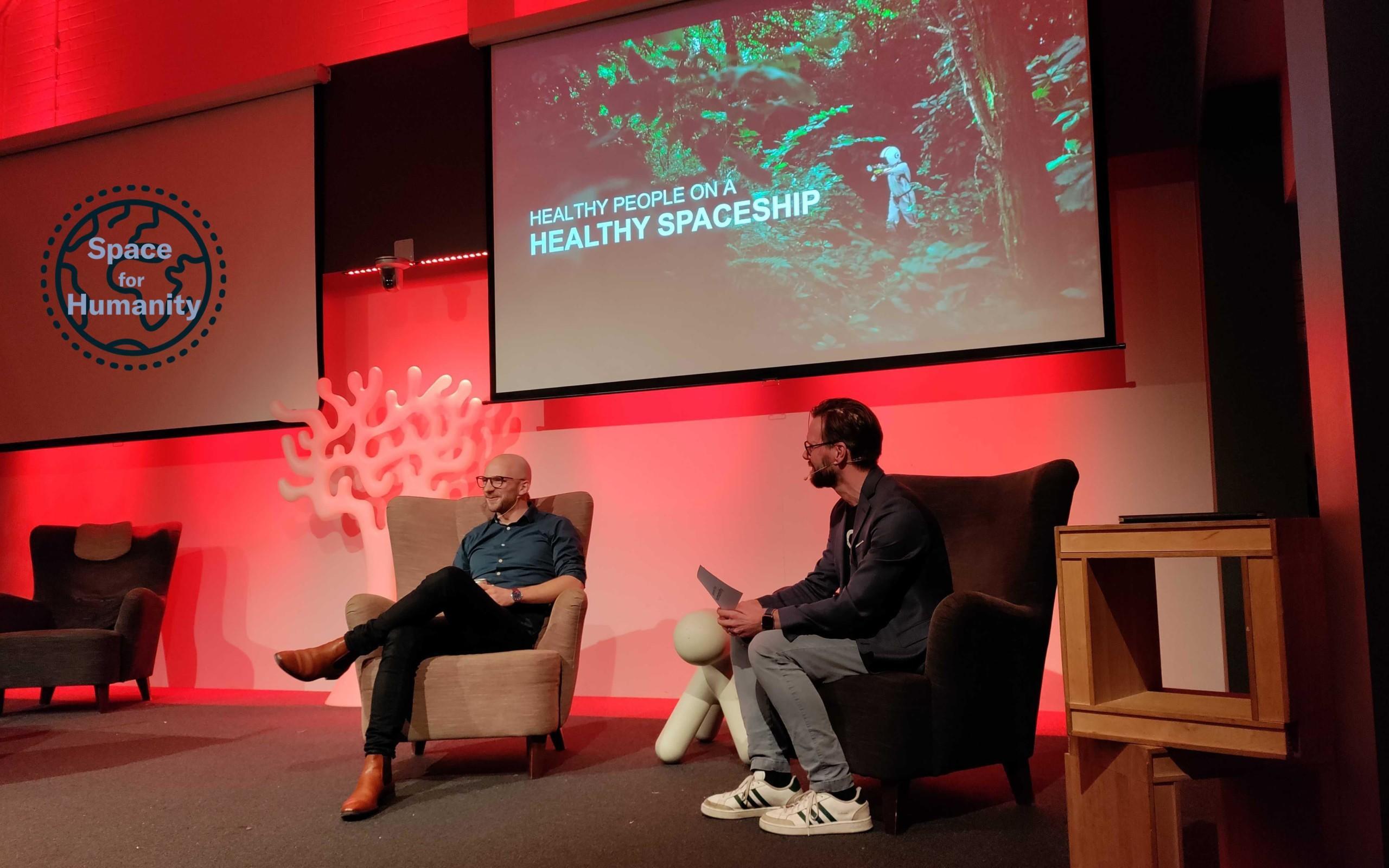 Ideation and pitching contest
The group had the opportunity to use all of this new and exciting information and put it to good use. From the first day the participants were divided into smaller teams with a focus on 7 different lenses:
Earth observation for rural areas

Human health and wellbeing

Humanity beyond earth

Feeding our planet

Making space education and space technology more accessible and inclusive

Circular models from space to earth

Space debris
"Meeting within our team, which is so diverse, and discussing these topics in a very deep manner helps you learn a lot. I have been getting so many ideas already about how we can take this learning into our everyday work," observes Banerjee.
On the second to last day the camp shifted its focus to ideation and the final pitching contest. The jury was made up of leaders from Aalto Design Factory, VTT and ESA BIC Finland. 
It was the team Roskanautti who took the first prize with their impactful solution to the removal of space debris. The team, made up of Nikita, Oki, Rathan, Zainab, Daniel C. and Lauri, received tickets to attend Slush 2021 together.
"I feel more of a spark to build a space or impact startup! But not right away. Still processing all the information from the week," remarked Sans Monguilo.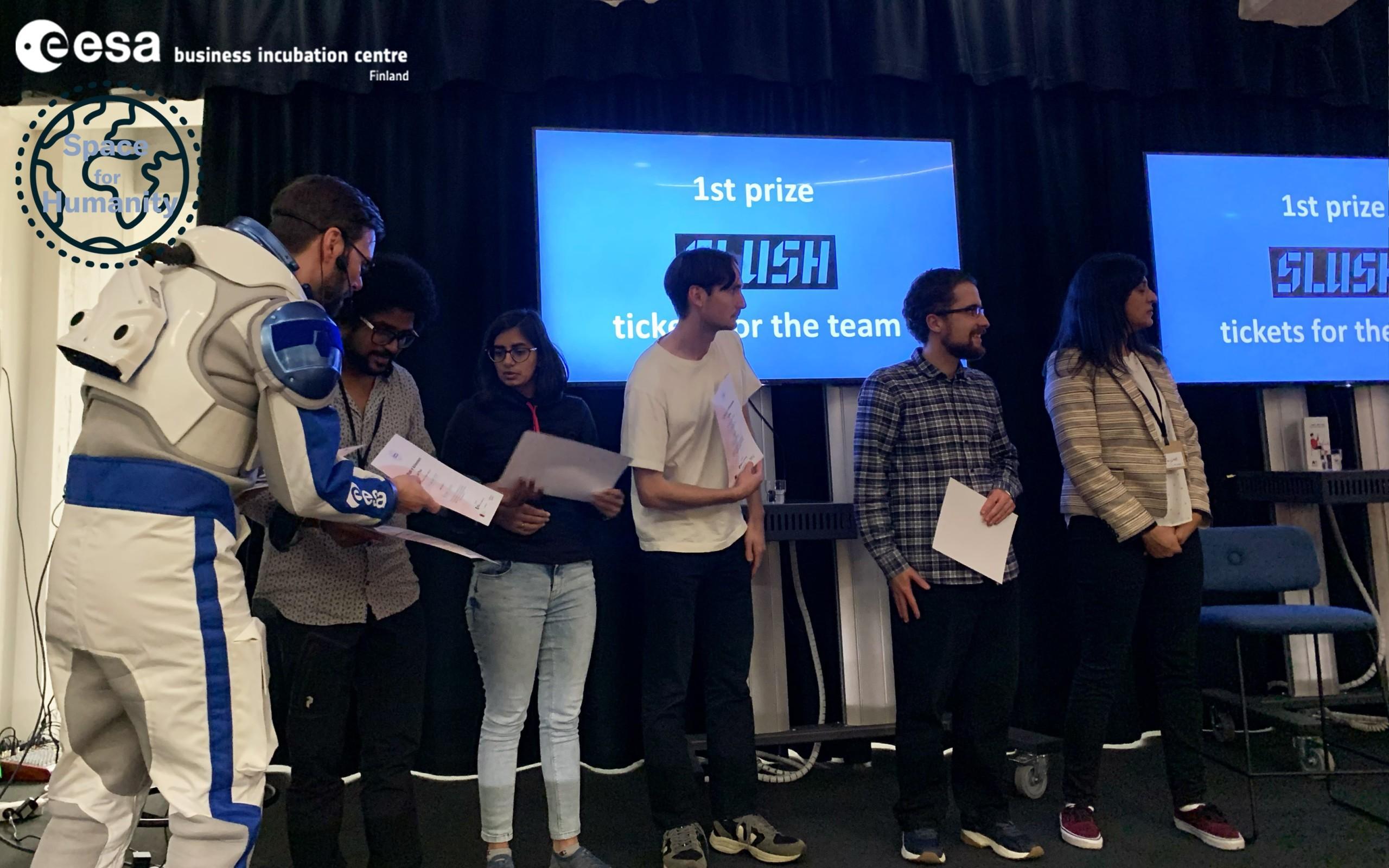 Building community and hope
A topic that came up frequently throughout the week was community and the power of being in an environment which challenges and inspires you. The camp may have ended but the connections and relationships that were built will last much longer. 
In the final panel Antti Vasara of VTT posed a relevant point of view, "In order to achieve diverse teams, you must ask questions or present challenges that aren't able to be solved in one team alone. The challenge must be big enough to force the teams out of their competencies and find help outside their current teams."
The Space for Humanity bootcamp succeeded in offering hope, inspiration and a feeling of empowerment through knowledge and networks to the participants.  "We are all looking at for example world peace as a desirable future but it doesn't feel probable in the near future. But it's good to be around people that are thinking in the same way and share a similar desirable future. This makes you feel hopeful despite all the big challenges," shares Banerjee.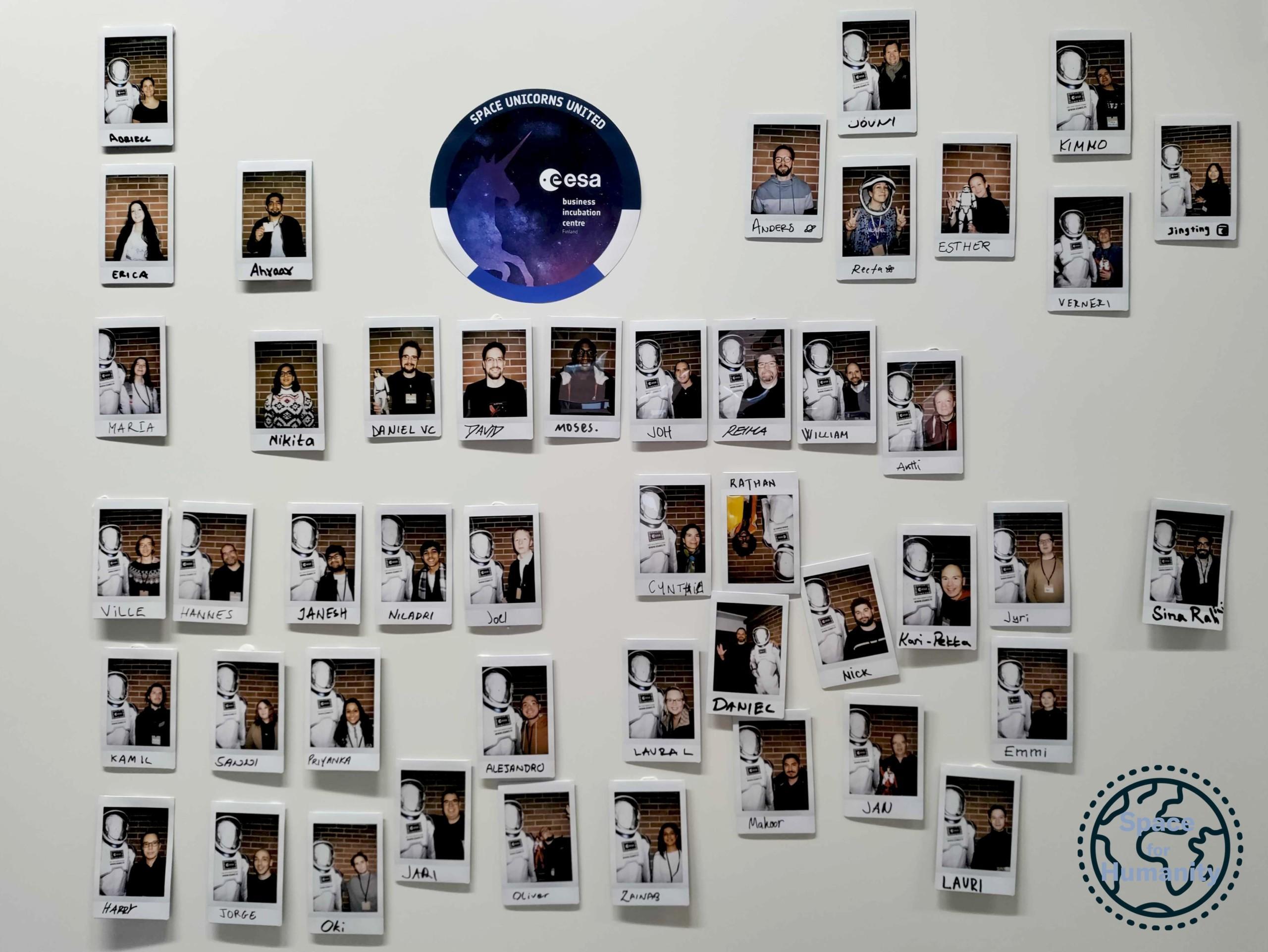 Space for Humanity bootcamp took place from November 8-12 at Aalto Startup Center and Aalto Design Factory. The bootcamp was hosted by ESA BIC Finland in partnership with Startup Foundation, Founders of Tomorrow, Aalto Startup Center and Aalto Design Factory.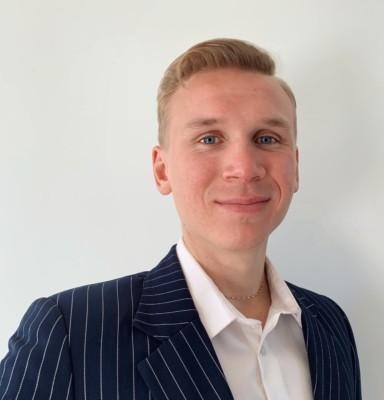 Written by Verneri Välimaa
LinkedIn, Twitter: @VerneriValimaa