Coaches
Mike Bradshaw
Industry Expert
Mike Bradshaw (@ ymb) is an evangelist for Solu (http://solu.co). Mike can often be found coaching early stage start-ups and entrepreneurs in the fundamentals of pitching. The one true way to annoy Mike, is to read "bullet point" slides during a pitch (as bullet point slides are a crime against Humanity). In his free time Mike is; a Coach at StartupSauna, a co-driver with the Travelling Salesman project, curator of the Helsinki StartupDigest, enthusiastic visitor of sauna, beer drinker and the holder of a British passport.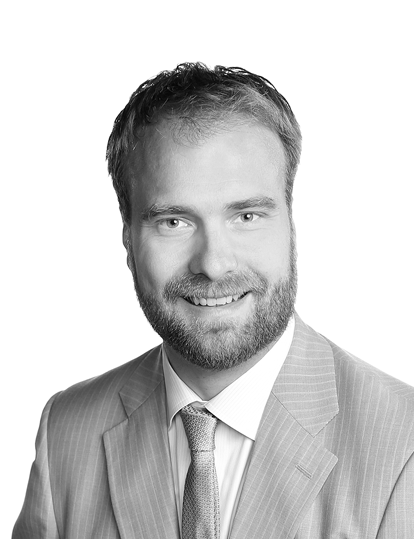 Pontus Stråhlman
Entrepreneur, Angel
Pontus Stråhlman is a serial entrepreneur and recently a full time angel investor and FiBAN board member. Pontus started angel investing in 2014, and has been an active member in the investment community ever since. He is also the lead angel in the syndication that is behind the investment prize in the winner of the Slush 2016 Pitch100 competition.
Topi Tiihonen
Entrepreneur
Topi is the co-founder and CEO of SkenarioLabs, Finnish proptech startup providing predictive data-analytics for property owners, managers and investors. Topi has a long background in research, application development and consultancy thus Topi can help you on a vast scale of things ranging everything from daily startup issues to finding your next paying customer.
Juhani Polkko
Industry Expert
Juhani Polkko is the founder and CMO of Helsinki-based marketing and PR agency San Francisco, and the founding editor of the Startup100 media. He started his startup career in Silicon Valley in 2004 and since then has worked with over 100 startups as well as with venturing units of e.g. Nokia and Daimler in various roles. Juhani is a FiBAN member and one of the most connected persons in the Finnish and Nordic startup scene.