Coaches
Micki Honkavaara
Industry Expert
Mr. Micki Honkavaara is a technology entrepreneur and executive with 20 years of international technology business experience, 16 of which with CEO responsibilities. He currently serves as Senior Director at Nvidia Corporation and as Managing Director of Nvidia Finland. Previously, in 1999-2006 Micki served as CEO of Hybrid Graphics, which he helped transform into a highly-respected international software company and ultimately steered it toward a successful acquisition by Nvidia (NASDAQ:NVDA) in 2006. Micki is also a partner of Veturi Growth Partners, a venture incubator that provides seed funding, strategic guidance and hands-on participation to help entrepreneurs translate business ideas into growth companies. Micki is also a partner of Superhero Capital and co-founder of Koukkis Investment, that provides funding for early stage technology companies. Micki's main role at Veturi, Superhero Capital and Koukkis investment comapanies is to work with CEO's and company management. Micki has also been selected as the software entrepreneur of the year 2005 in Finland.
Ville Miettinen
Entrepreneur, Angel
Ville Miettinen, Wili, is a serial entrepreneur and an investor. The last couple of years Miettinen has been particularly interested in disruptive technologies, like crowd sourcing, cloud labor, and human computation.
He has a long background in coding, computer graphics, and was one of the founders of Hybrid Graphics (later NVIDIA Finland), a pioneer in real-time 3D graphics technologies. Currently he is one of the founders of Microtask.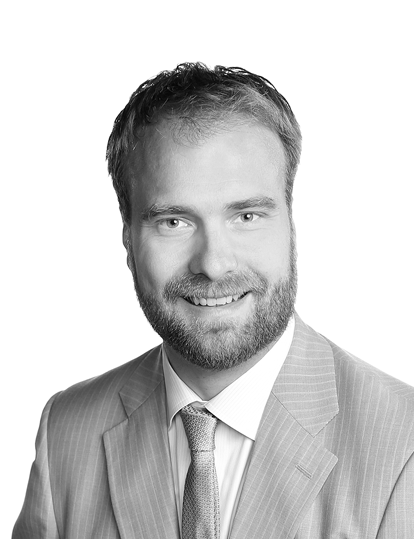 Pontus Stråhlman
Entrepreneur, Angel
Pontus Stråhlman is a serial entrepreneur and recently a full time angel investor and FiBAN board member. Pontus started angel investing in 2014, and has been an active member in the investment community ever since. He is also the lead angel in the syndication that is behind the investment prize in the winner of the Slush 2016 Pitch100 competition.