Coaches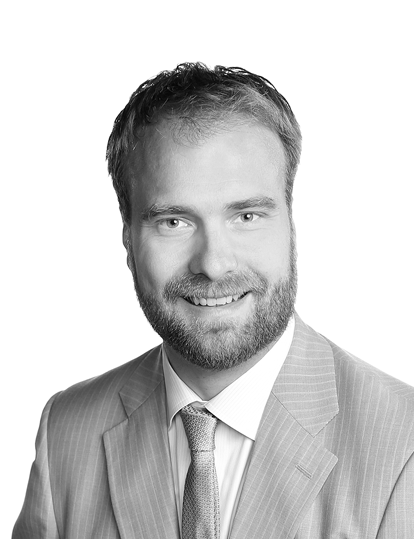 Pontus Stråhlman
Entrepreneur, Angel
Pontus Stråhlman is a serial entrepreneur and recently a full time angel investor and FiBAN board member. Pontus started angel investing in 2014, and has been an active member in the investment community ever since. He is also the lead angel in the syndication that is behind the investment prize in the winner of the Slush 2016 Pitch100 competition.
Oppo Nyrövaara
Angel
‍Jan-Erik is a managing partner and co-founder of Helsinki Ventures, a startup accelerator focused in digital innovation in Russia and East Europe. During his 15+ years in startup business, Jan-Erik has experience as entrepreneur, accelerator and early stage angel investor, including advisor and director seats in promising startups. Having lead innovative teams in professional services, technology, UX and marketing communication, Jan-Erik loves disruptive ideas, creativity and uncompromising execution.
Otto Hilska
Entrepreneur
Otto Hilska co-founded Nodeta, an agile Ruby on Rails shop, andFlowdock, the chat-based team inbox for software developers. Along theway he and his team have helped the community by building stuff likeAPIdock, a social documentation site for Ruby developers.
As Flowdock's chief executive Otto has built a lean startup, andimplemented many ideas based on Steve Blank's customer developmenttheory. Flowdock is growing rapidly, and they have recently raisedfunding from prominent Silicon Valley investors, including MichaelArrington's CrunchFund, Gil Penchina, Mårten Mickos and IDG Ventures.