Coaches
Mike Bradshaw
Industry Expert
Mike Bradshaw (@ ymb) is an evangelist for Solu (http://solu.co). Mike can often be found coaching early stage start-ups and entrepreneurs in the fundamentals of pitching. The one true way to annoy Mike, is to read "bullet point" slides during a pitch (as bullet point slides are a crime against Humanity). In his free time Mike is; a Coach at StartupSauna, a co-driver with the Travelling Salesman project, curator of the Helsinki StartupDigest, enthusiastic visitor of sauna, beer drinker and the holder of a British passport.
Chris Thür
Entrepreneur
CEO and Co-founder of Yousician - World's Largest Music Educator. Founded in late 2010, the mission of Yousician is to make musicality as common as literacy. Using cutting edge audio signal processing, games, real musical instruments and a lot of re-thinking and overcoming the limitations of traditional music education. Yousician makes it fun, easy and motivating to learn to play an instrument. With over 40 million users worldwide, Yousician is today the largest music educator worldwide.
The team raised a $1.5M seed round from Silicon Valley based True Ventures and has since built a profitable business with a team of over 50 people in Helsinki, Tampere in Finland and in Sydney Australia. In 2012, Yousician was chosen the hottest start-up in Finland (WIRED magazine), and Yousician apps have won over 30 international awards and prizes (SXSW, Launch.edu, European best learning game,…). Yousician was one of the Winners of Start-up sauna Spring 2011, so Chris is both a Startup Sauna coach and alumni.
Prior to Yousician, Chris was working as a Laser scientist and was a guitar and piano dropout. Chris holds a B.Sc. in Systems Engineering from Switzerland and a M.Sc. in Industrial Management from Finland. When not working, Chris spends his time hiking, kayaking, climbing, cycling, cooking vegetarian food and reading about technology and society. And yeah, playing the piano of course!
Oppo Nyrövaara
Angel
‍Jan-Erik is a managing partner and co-founder of Helsinki Ventures, a startup accelerator focused in digital innovation in Russia and East Europe. During his 15+ years in startup business, Jan-Erik has experience as entrepreneur, accelerator and early stage angel investor, including advisor and director seats in promising startups. Having lead innovative teams in professional services, technology, UX and marketing communication, Jan-Erik loves disruptive ideas, creativity and uncompromising execution.
Paul Selikhov
Entrepreneur
Serial entrepreneur. 10+ years of business experience in engineering, background in law. Alumnus of Startup Samara accelerator. Sales experience of over 10 years. Guarana Cam is a cloud based data analysis tools for retail. It was one of the best technology projects in the field of retail at the Retail Conference Big Challenge. GuaranaCam (guaranacam.com) is one of the best startups, awarded by GenerationS-2015 and Skolkovo StartUp Village 2015.
Rodin Eugene
Entrepreneur
Impassioned fisherman, engineer and entrepreneur. Looking for opportunities to change the way of interacting with things in traditional environment of marine electronics and aircraft avionics using contemporary mobile solutions. Ready to share experience in fields of IT startups, mobile app development, hardware manufacturing, and self motivation in case of hopeless situations.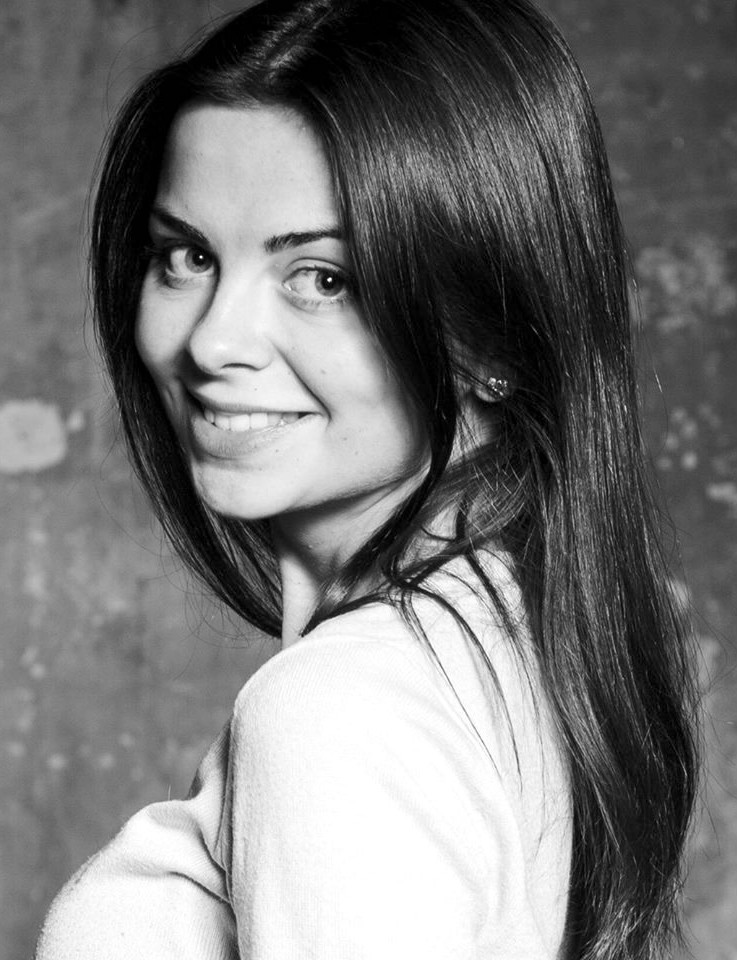 Anastasia Galgashova
Funding
IIDF stands for Internet Initiatives Development Fund. According to Dow Jones, IIDF is the most active early-stage venture fund in Russia and Europe. Since 2013 IIDF have invested and accelerated more than 250 startups.
We know Russian founders make great stuff and we want them to bring their experience to the world. One of the priorities of IIDF is financial and expert support to startups in their early development stages. The Fund also launches a variety of educational programs and performs a number of legislative initiatives. These steps are helping to increase transparency and ensure effective cooperation between entrepreneurs, investors, and state agencies in the field of venture capital investments in Russian online projects.
Maxim Muchkaev
Industry expert
Maxim Muchkaev (@muchkaev - https://www.facebook.com/muchkaev ) is a Telecom pro with 10+ years of B2C marketing experience in Top3 russian mobile and broadband operators, as well as IT pro with 5+ years of Microsoft background in K-12 and HiEd education sector. Right now Maxim act as chief digital officer (CDO) at ZAO IRTech http://www.ir-tech.ru/, managing massive CIS educational application – School Diary (https://vsgo.ru) with 80K+ installs and 10K+ daily active audience, as well as chat-bot AI engine for 5 main social platforms (https://sgob.ru). Feel free to ask him how to cook mass-market with disruptive technologies and how B2G it, if it is necessary for your projects. Also he is an expert in domain names system, SEO and SMM, running on daily basis dozen blogs like EMULATE.SU http://emulate.su/ or MS-SURFACE.RU http://ms-surface.ru/