Coaches
Mike Bradshaw
Industry Expert
Mike Bradshaw (@ ymb) is an evangelist for Solu (http://solu.co). Mike can often be found coaching early stage start-ups and entrepreneurs in the fundamentals of pitching. The one true way to annoy Mike, is to read "bullet point" slides during a pitch (as bullet point slides are a crime against Humanity). In his free time Mike is; a Coach at StartupSauna, a co-driver with the Travelling Salesman project, curator of the Helsinki StartupDigest, enthusiastic visitor of sauna, beer drinker and the holder of a British passport.
Pentti Karjalainen
Industry expert
Founding Partner and co-owner at T1Consulting Oy. Pentti has worked on numerous CEO and other senior management positions during his career. He specialises in change management, especially changing company's mindset from product orientation to client relationships and customer care. He has notable experience in advising small and medium-sized companies in generating new businesses and approve profit by increasing customers loyalty with better customer care. Pentti is a change manager with strong drive and significant strategic and administration experience. He works also as an executive business coach as well as helps selected start-ups with pro bono basis. Pentti is a keen bow hunter, golfer and downhill skier, and he loves to cook delicious meals for his family and friends.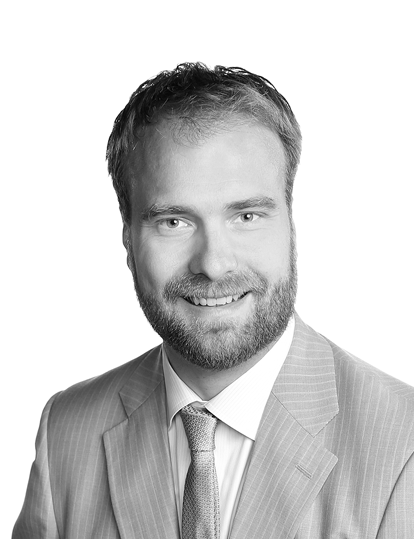 Pontus Stråhlman
Entrepreneur, Angel
Pontus Stråhlman is a serial entrepreneur and recently a full time angel investor and FiBAN board member. Pontus started angel investing in 2014, and has been an active member in the investment community ever since. He is also the lead angel in the syndication that is behind the investment prize in the winner of the Slush 2016 Pitch100 competition.