Coaches
Jarmo Kuusivuori
M&A
Jarmo has been top-performing and experienced Board Member / CEO / General Manager / VP of Sales / Business Coach in many global IT companies during the last 25 years. He is also experienced with startups. Fast growth and internationalization are something he is very skilled at. He has worked in IT business, gaming industry as well as in car industry. He has executed several acquisitions and turn arounds. He has held over 25 board memberships globally. He has interest in helping people to grow as leaders and companies to succeed internationally.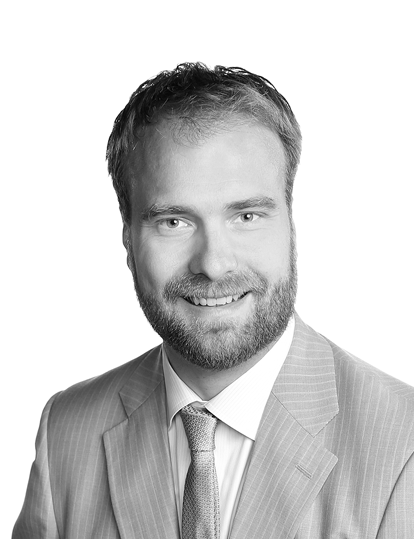 Pontus Stråhlman
Entrepreneur, Angel
Pontus Stråhlman is a serial entrepreneur and recently a full time angel investor and FiBAN board member. Pontus started angel investing in 2014, and has been an active member in the investment community ever since. He is also the lead angel in the syndication that is behind the investment prize in the winner of the Slush 2016 Pitch100 competition.
Matti Kari
Entrepreneur
I'm a serial (and parallel) entrepreneur by heart. In 2001, ended up co-founding the first really popular social networking, service in Finland, IRC-Galleria; some 80% of 13-25 year old Finns spent on average 45 minutes daily on the site - and that was before mobile Internet! I've later co-founded a few companies and I also help some more as an advisor. My other passion is music and especially vintage music electronics, and as sort-of-hobby-business I run a recording studio and repair shop for vintage keyboards, tube amplifiers, open-reel tape recorders and such.